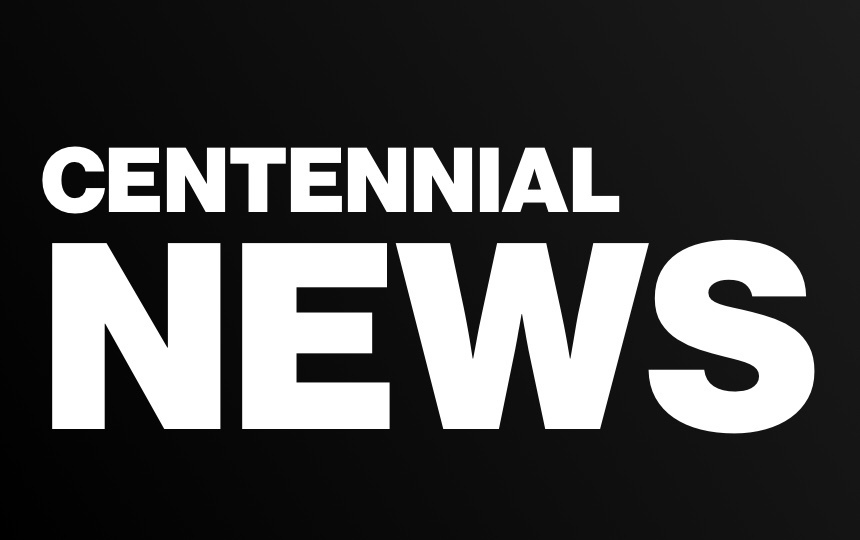 IMPORTANT TRANSPORTATION ANNOUNCEMENTReminder: There is no afternoon bus service today, so we can support activity transportation needs. Please, pick up your children after school ...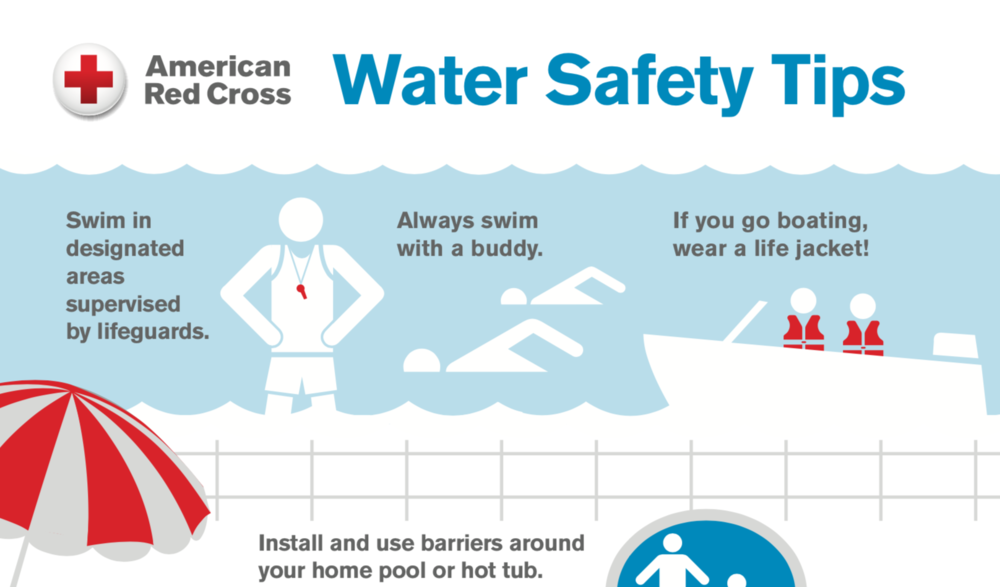 Things to Know About Water Safety Ensure every member of your family learns to swim so they at least achieve skills of water competency: able to enter the water, get a breath, sta...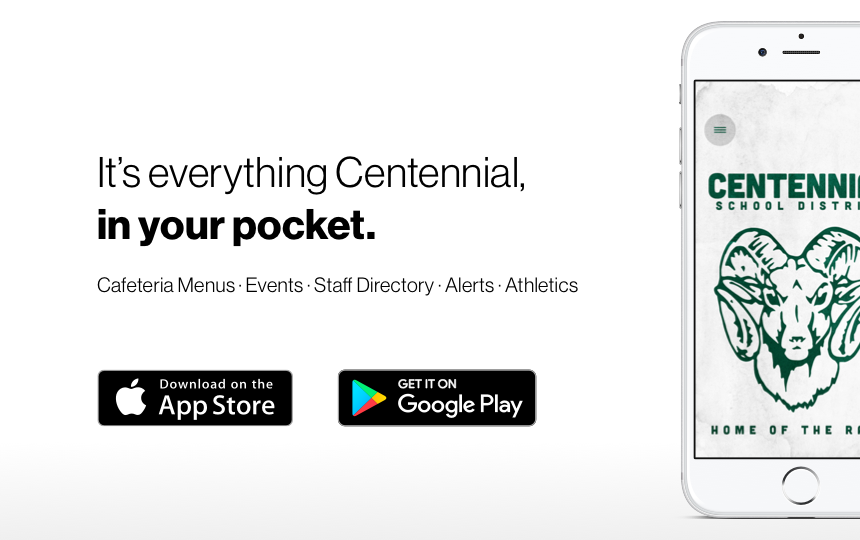 We're thrilled to announce Centennial R-1 School District's new app! It's everything Centennial, in yourpocket.With the new app, you can access sports scores, cafeteria menus, news...