EducationAL Opportunities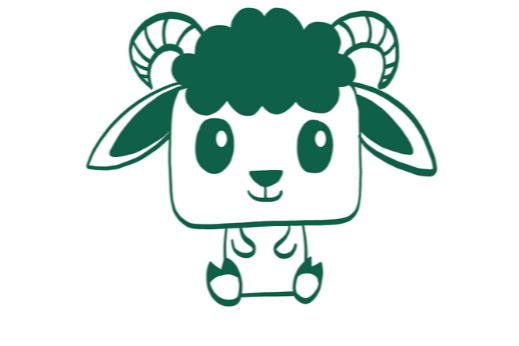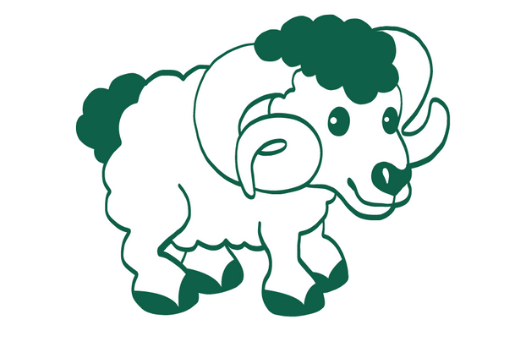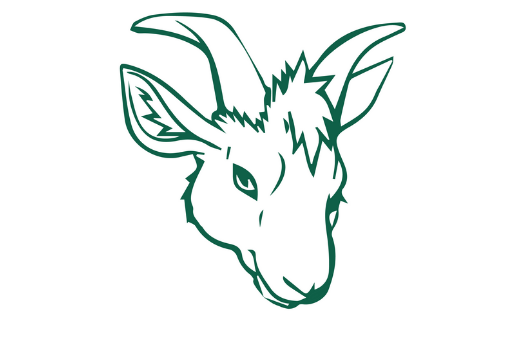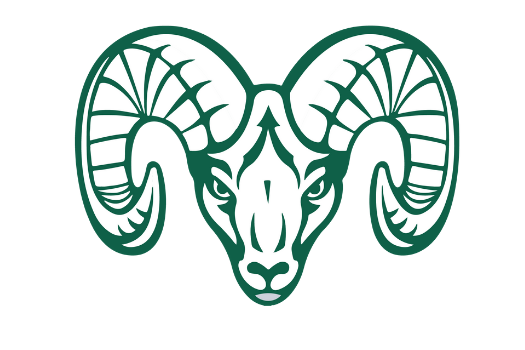 RISE Grant Awardee
Centennial R-1 recently received a RISE grant to increase student access and agency with technology through a hyper-local 4th-grade Social Studies curriculum and HS Digital Arts curriculum developed in partnership with History Colorado and Digital Artists Kevin Sweet and Sarah McCormick.
Internet Access Grants and Projects
Through extensive funding from the State of Colorado, Centennial is embarking on a historic internet project to provide wifi internet to Centennial students while off-campus in an effort to provide equity in access and lessen the digital divide experienced by small, rural communities.
EARSS Grant Awardee
Centennial has been awarded an EARSS grant to build opportunities for our at-risk students to build the skills and experiences necessary to engage positively with school through work-based learning, restorative practices, and family skill building activities designed to strengthen family/school partnerships.
Community Strength
Centennial strives to sustain the local culture, traditions, practices, and language while providing critical lenses for our students to understand and engage with the world. Each initiative we undertake is infused with these goals and values. We know our strength lies within the deep roots of the community we serve.
ram spotlight: October 2023 students of the month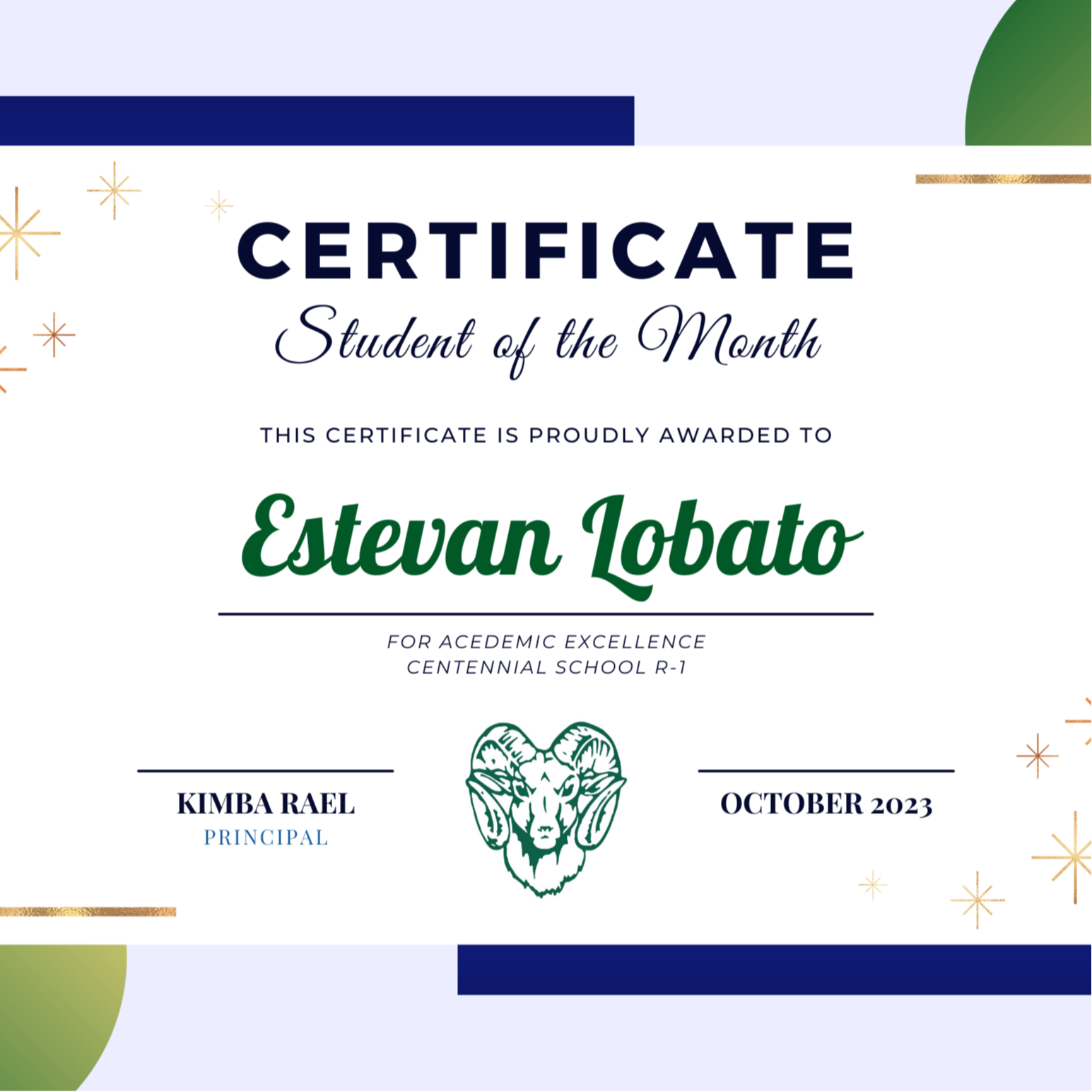 Estevan Lobato (DC): Estevan arrives to school smiling from ear to ear, eager to greet everyone. He is thrilled about learning, getting read to, and doing crafts. He is always ready to give hugs. Estevan is truly a ray of sunshine.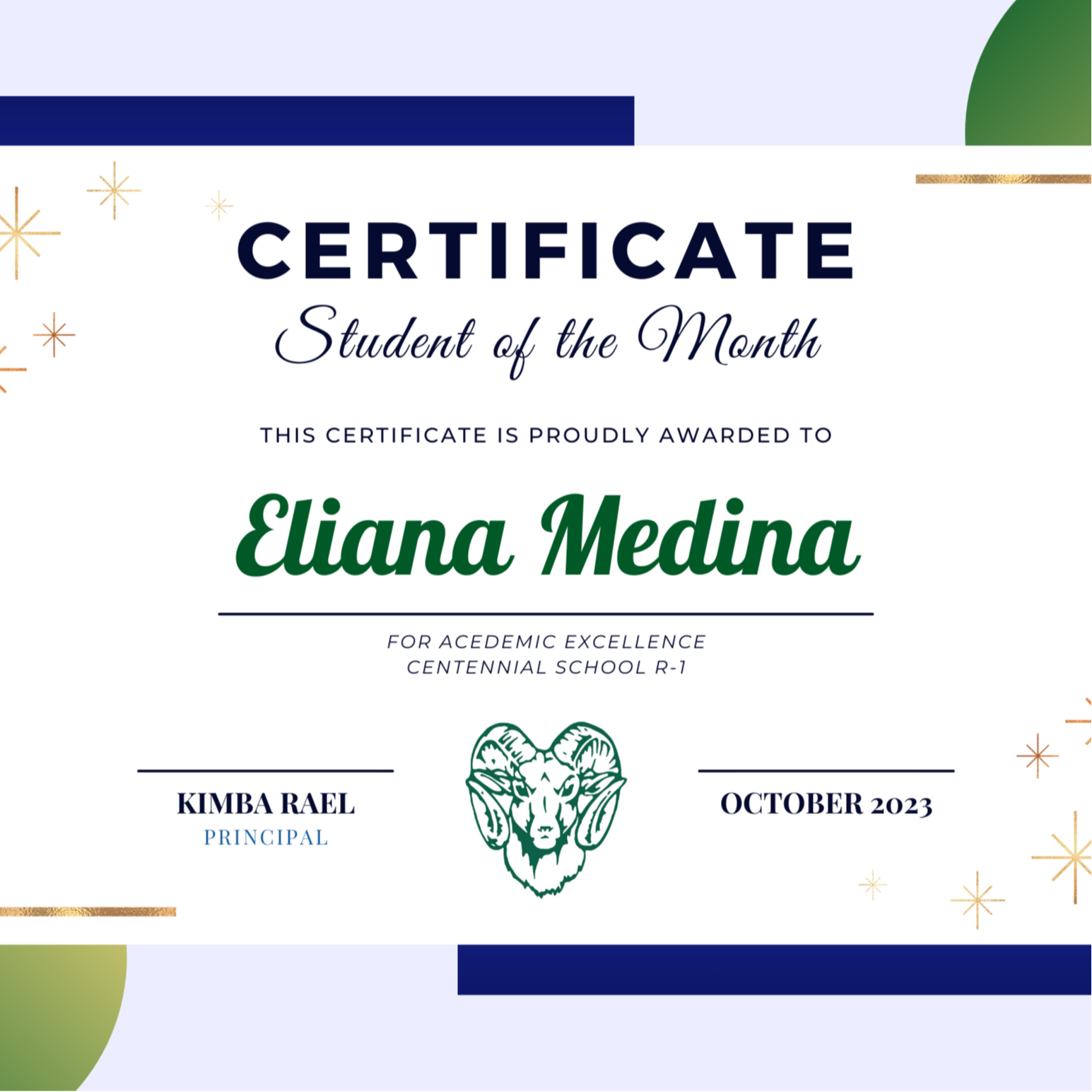 Eliana Medina (PK): Eliana is always ready and eager to learn. She is helpful, and she completes her school and homework. She is very kind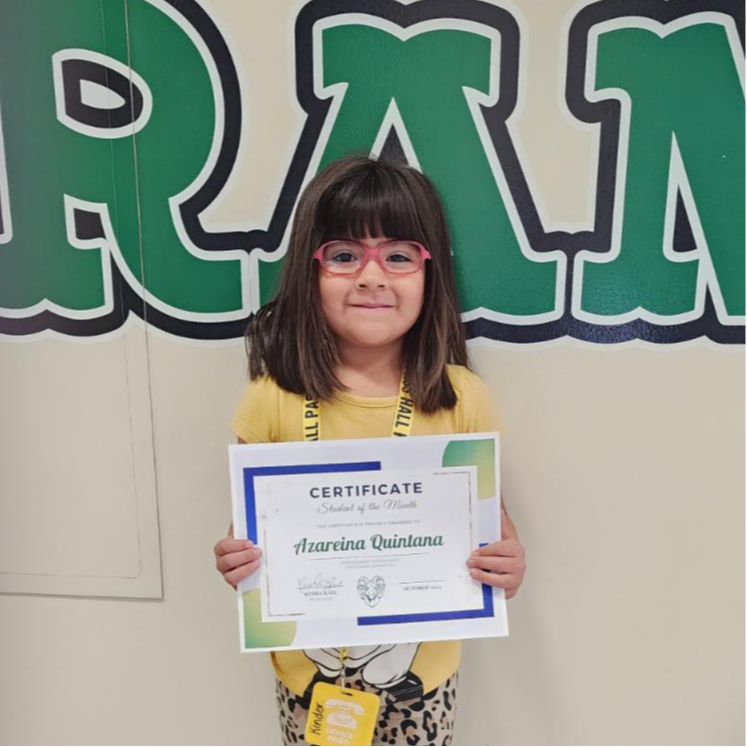 Azareina Quintana (K): Azareina's bubbly personality shines through in her willingness to learn and lend a helping hand!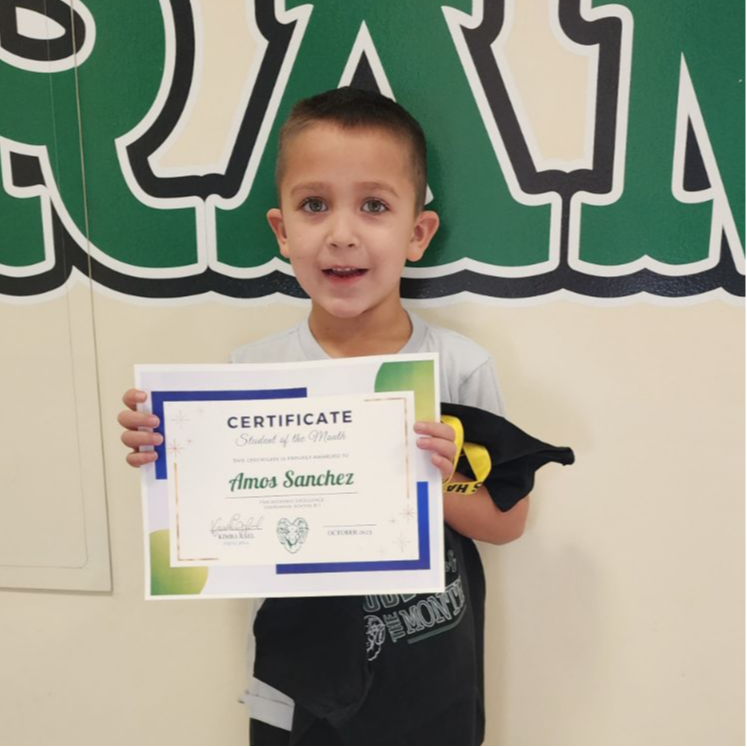 Amos Sanchez (K): Amos is an All-Star student who shines in all academic and social areas!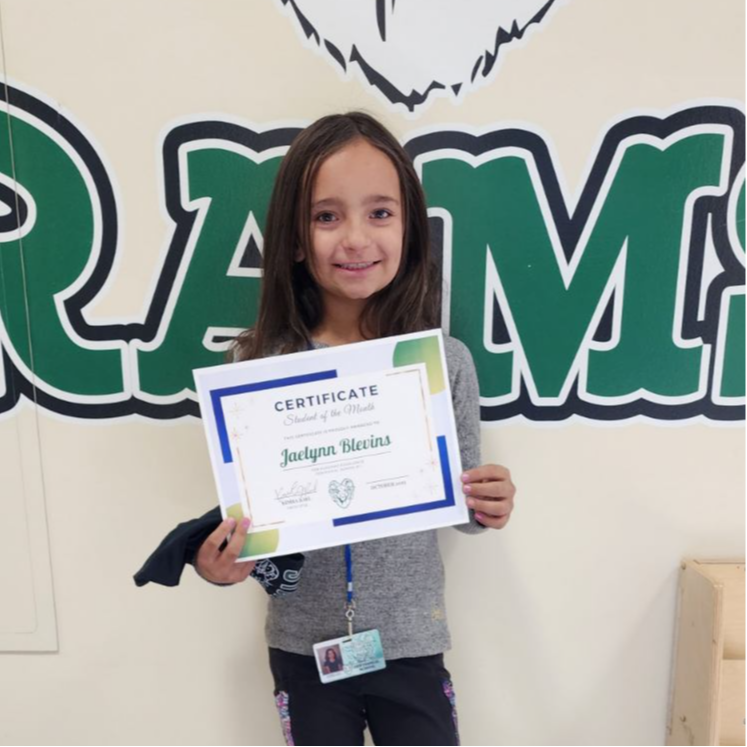 Jaelynn Blevins (3rd): Jaelynn is diligent, compassionate, and is always willing to help fellow students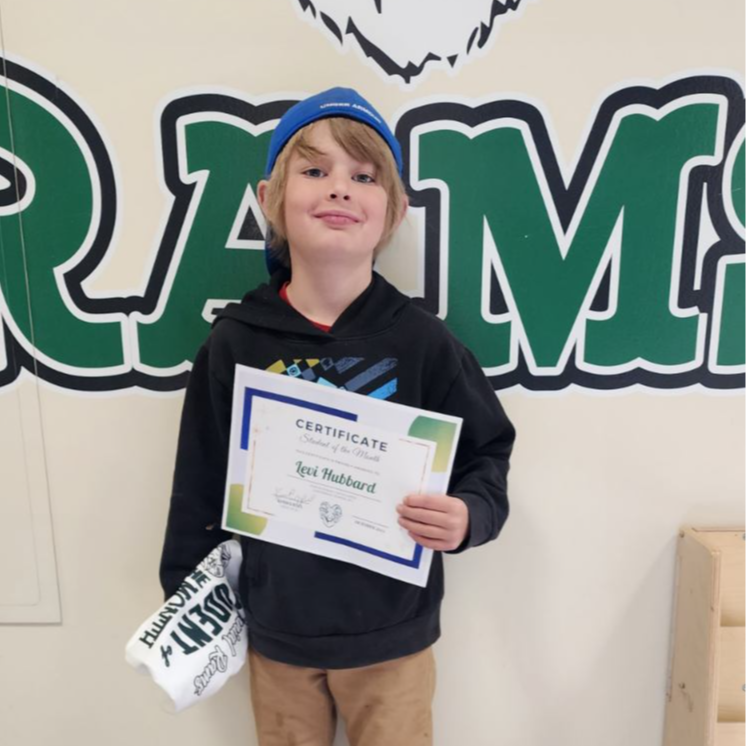 Levi Hubbard (3rd): Levi is always dependable, respectful, trustworthy, and inquisitive learner.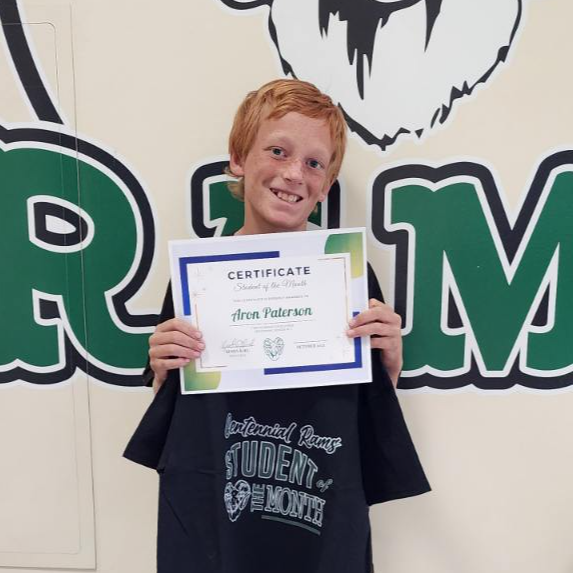 Aron Paterson (6th): Aron is doing his best to learn. He strives to do his very best in every task.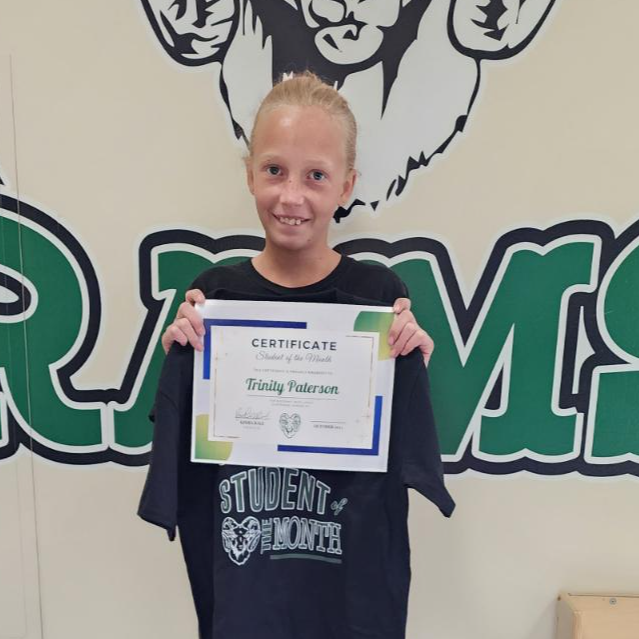 Trinity Paterson (8th):Trinity is always willing to extend help to everyone. Trinity has the initiative to volunteer in class responsibilities.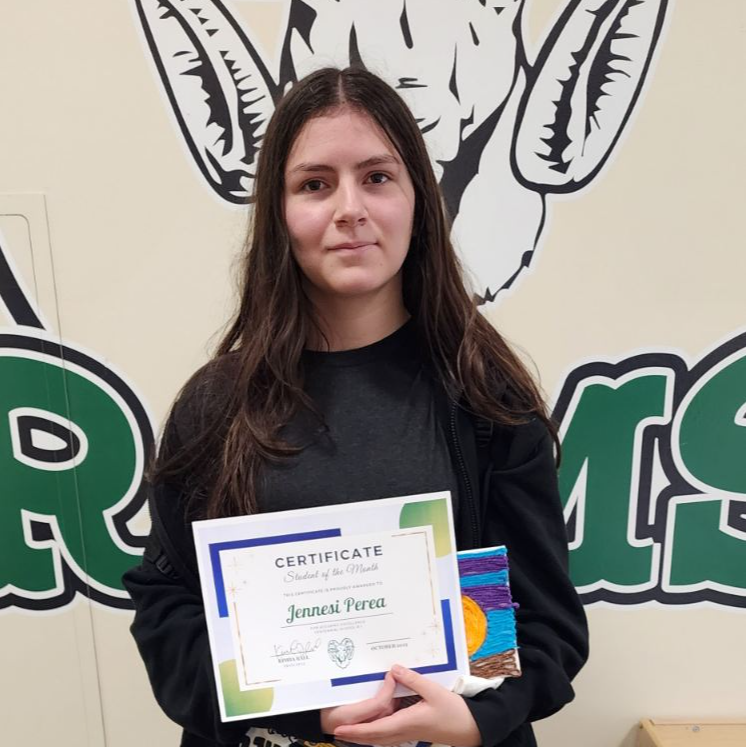 Jennesi Perea (9th): Jessesi is punctual, respectful, and a pro at taking feedback and criticism. Jennesi works hard in class and is always willing to push herself!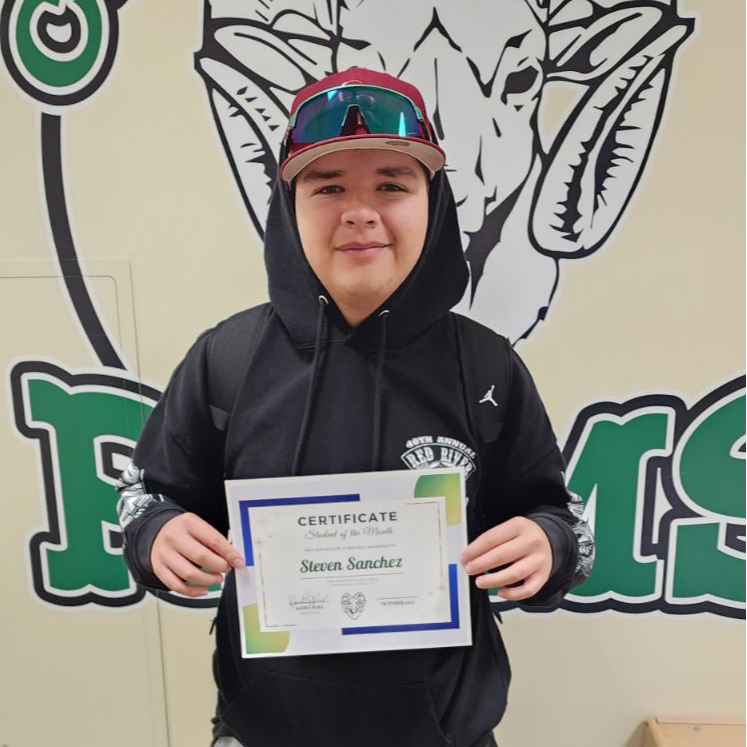 Steven Sanchez (12th): Steven has been an exceptional aide in Art! Steven works well with the younger students and is happy to help in whatever way is needed, from cleaning up spills to tying shoelaces. He has also been growing his own art portfolio!